Member Name
Justin Lapington
Member Photo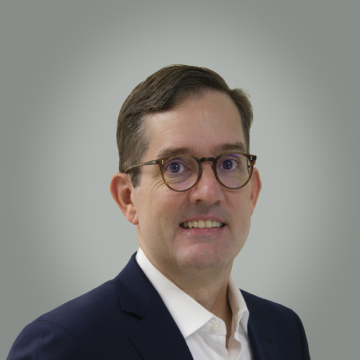 Justin Lapington is responsible for Electrosoft's finance, accounting and contract management operations and reports to Electrosoft Chief Executive Officer (CEO) Sarbari Gupta. 
Lapington brings more than 25 years of finance experience, most recently serving nearly 15 years in financial leadership roles with government contractor Preferred System Solutions, where he oversaw financial operations for the firm's services to government clients, accounting for more than $150 million in annual revenue. 
Lapington holds a degree in accounting from Centenary College of Louisiana.